Recording Accordion in Cittadella, Italy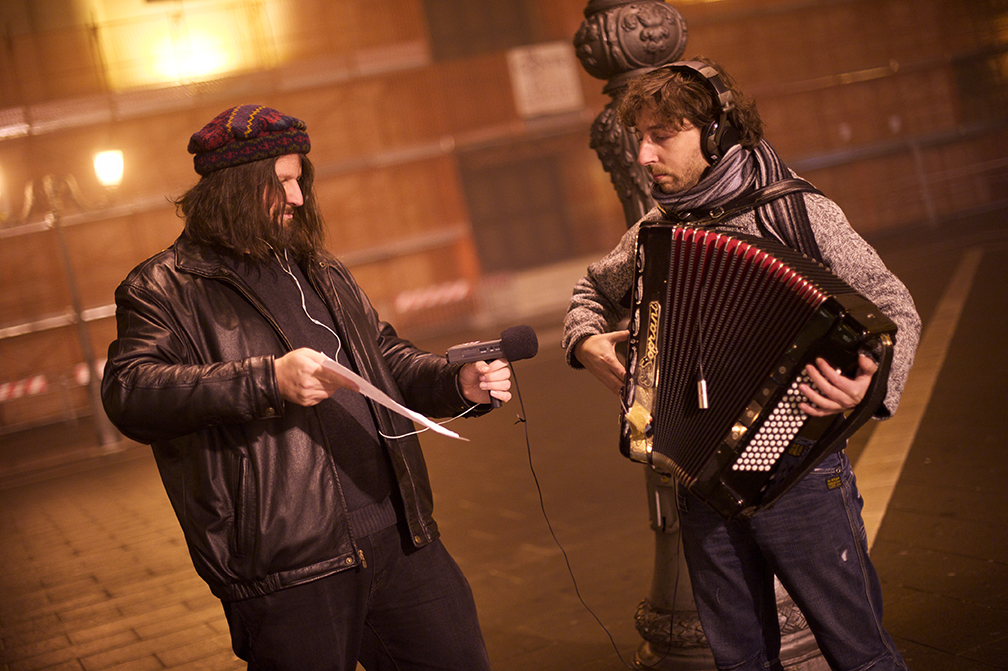 Recording a Choir in the chapel of villa Spessa, Italy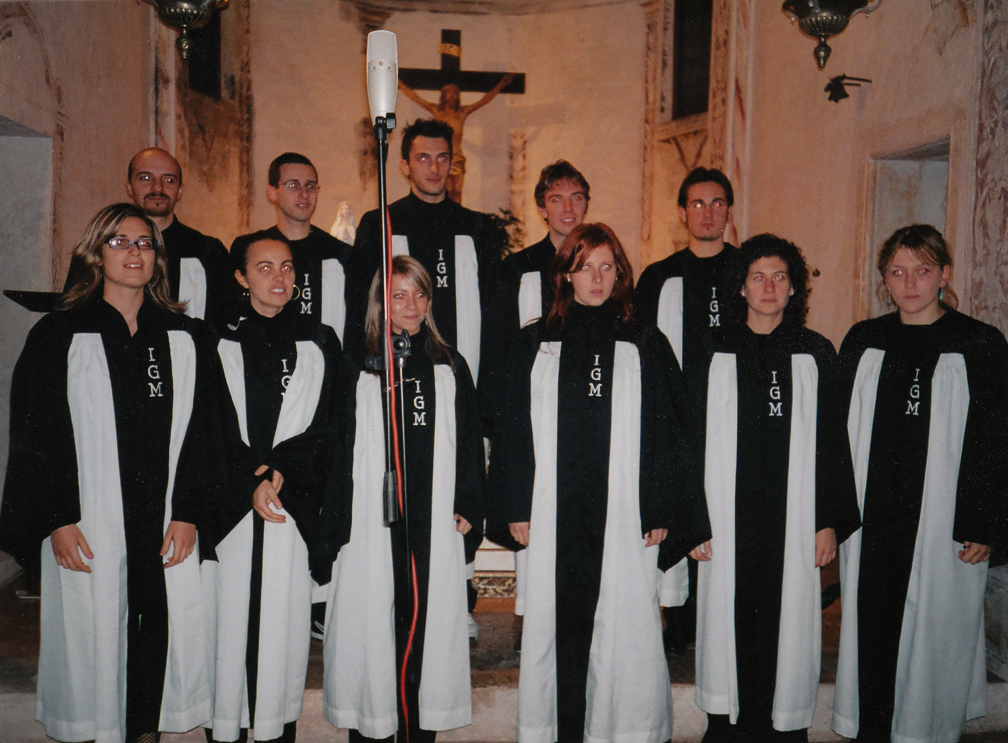 Recording vocals in Reykjanesfólkvangur, Iceland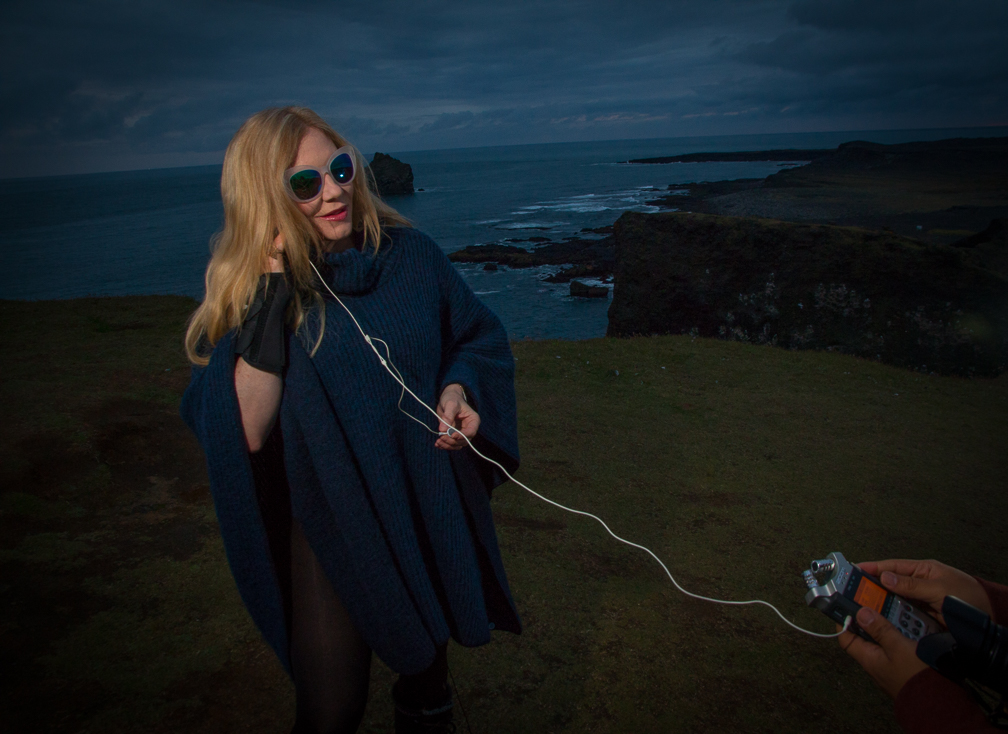 Recording Hang Drum (or Hand Pan) in Venice, Italy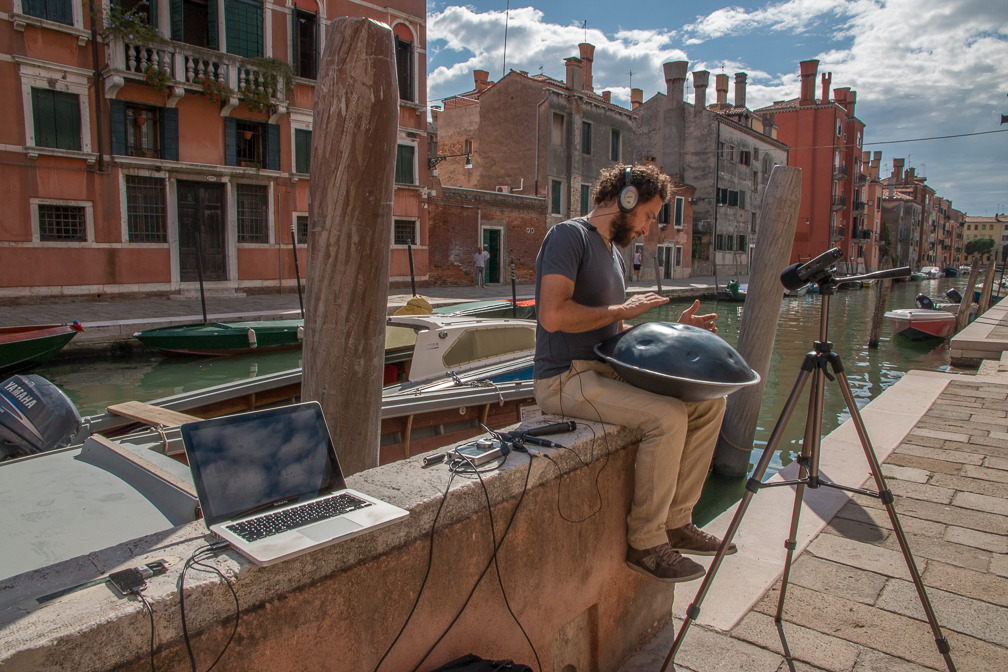 Recording Bajo Quinto in Oaxaca, Mexico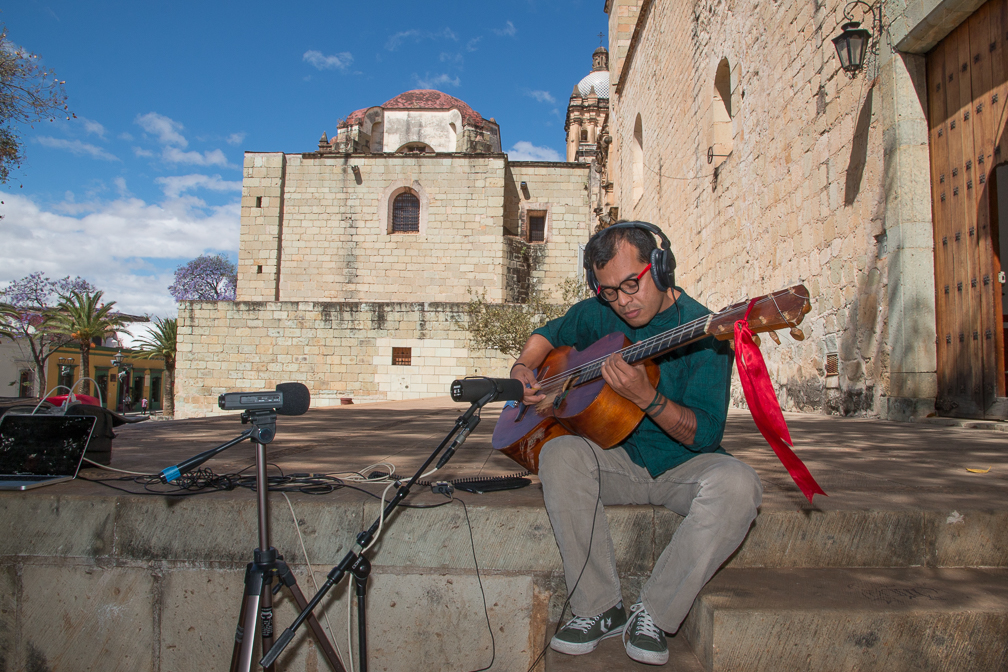 Recording percussion in a rehearsal space in Havana, Cuba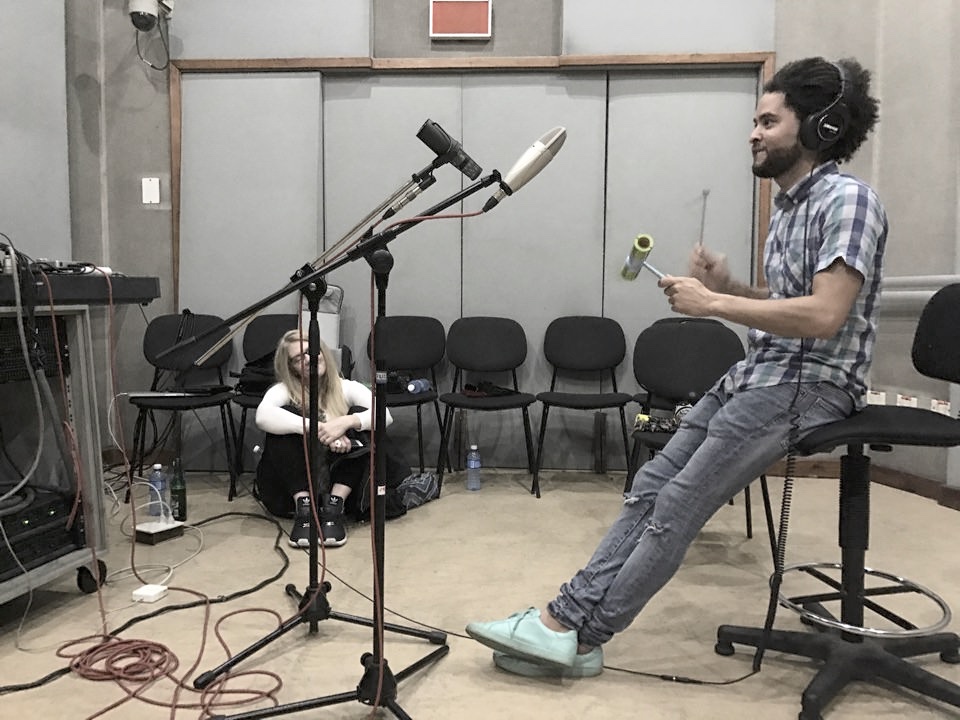 Recording Organ in Tlacolula, Mexico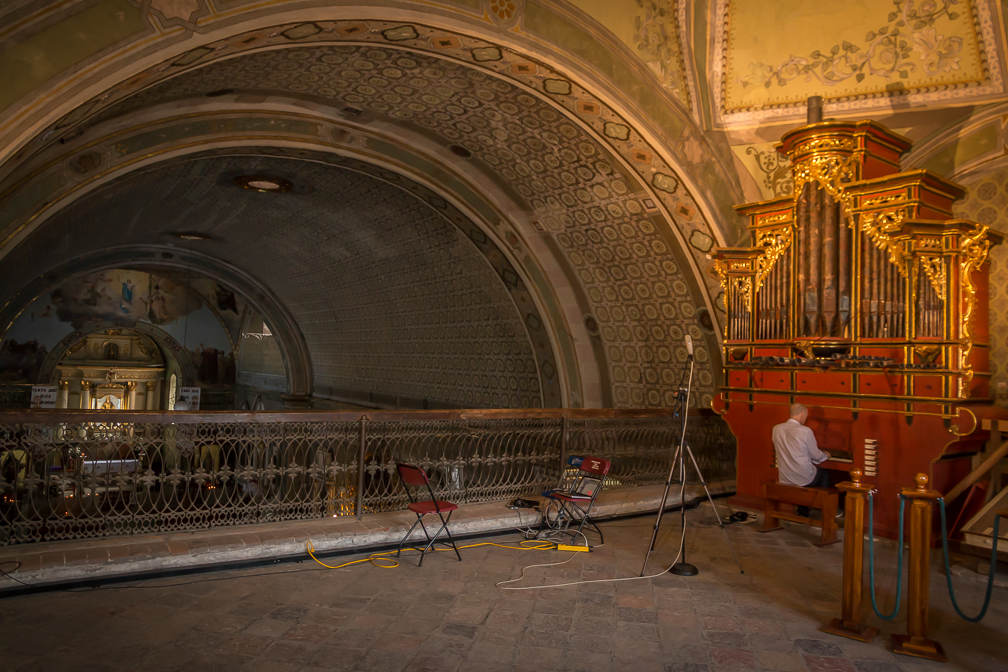 Recording Electric Saz in Istanbul, Turkey (in studio)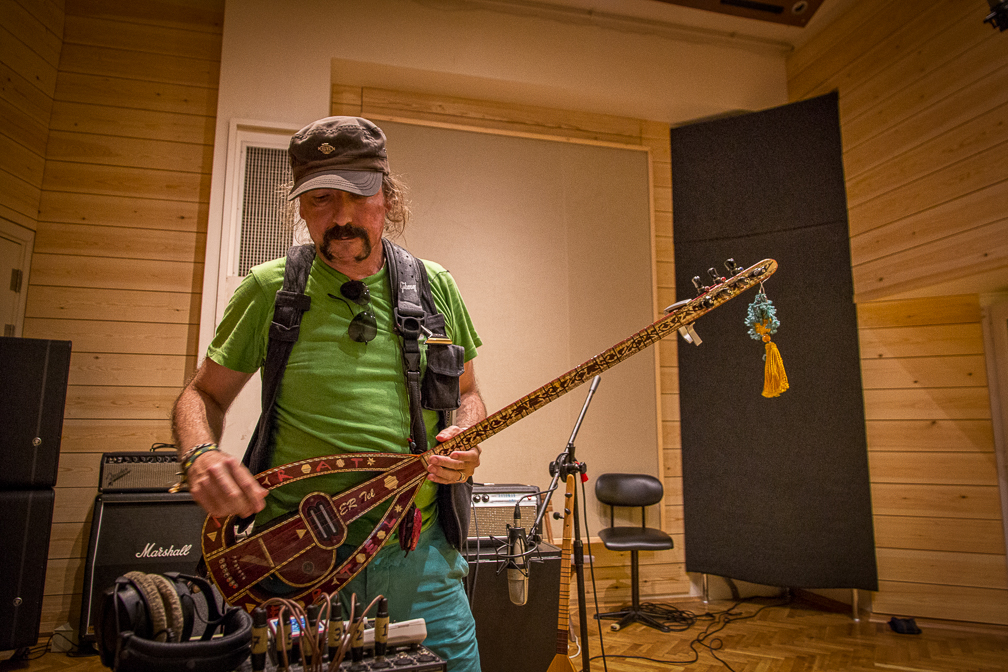 Recording Baritone Sax at Teatro Macedonio Alcalá, Oaxaca Mexico.
Recording the engine of a Land Rover Defender for a music composition.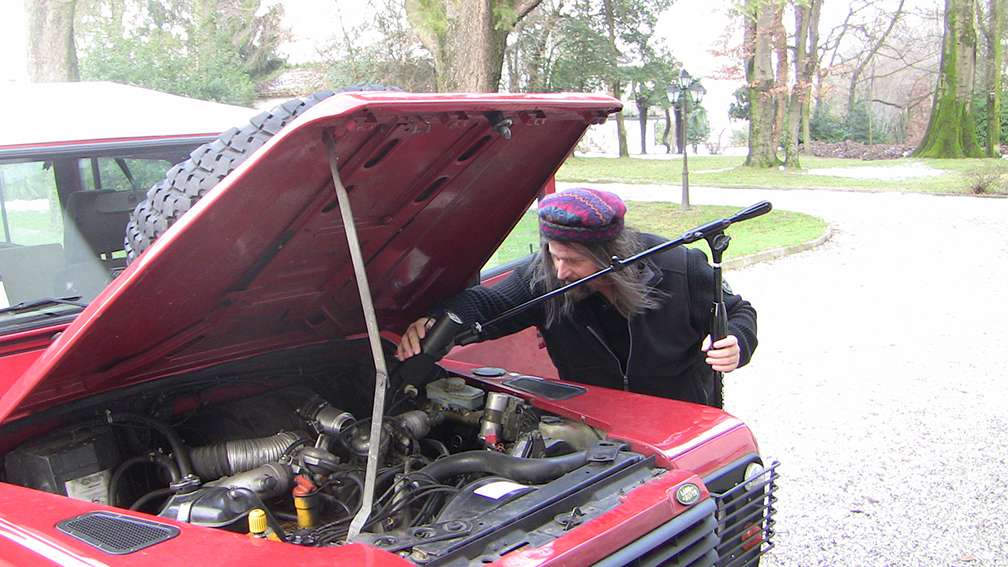 Recording Vocals at Strandarkirkja, Iceland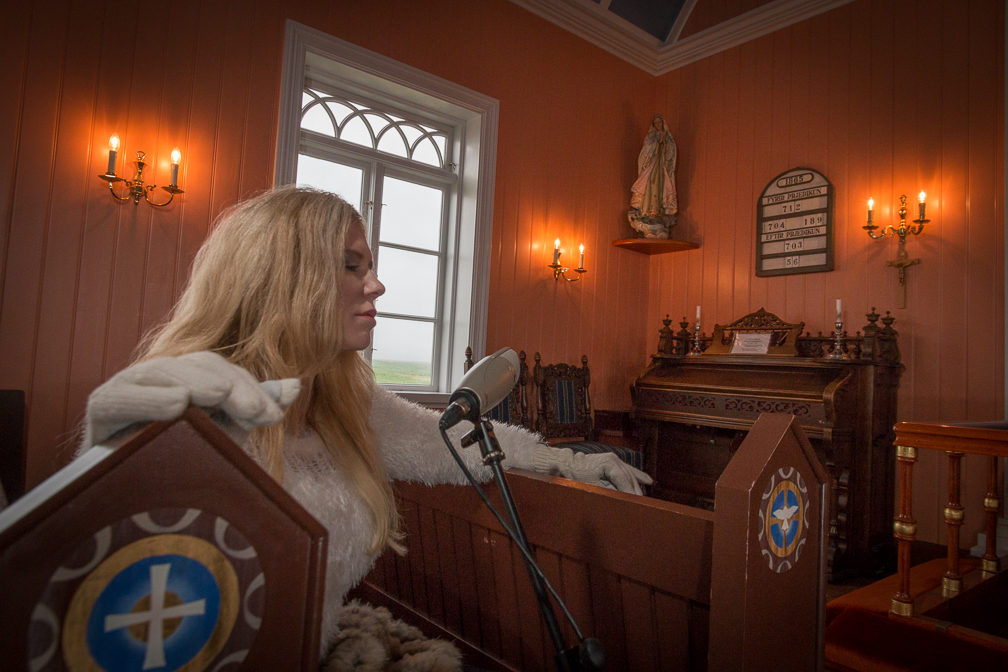 Recording Shen, Kuala Lumpur, Malaysia (in studio)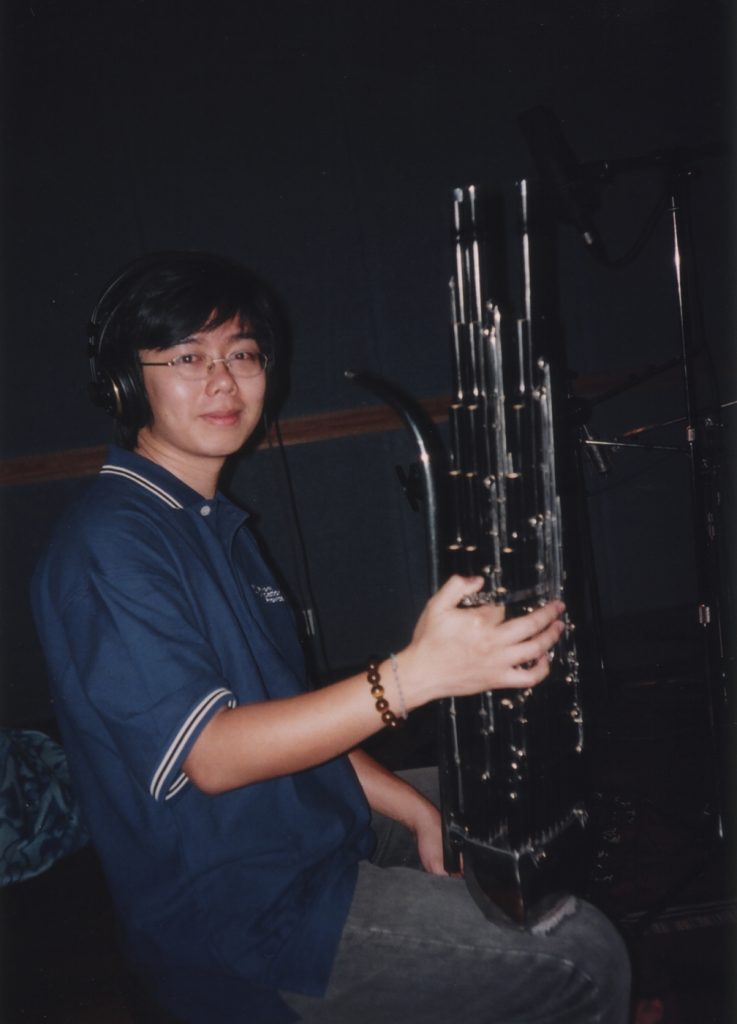 Recording Vocals in a living room Torshaven, Faroe Islands.
Recording and Icelandic rapper in a kitchen, Reykjavik, Iceland.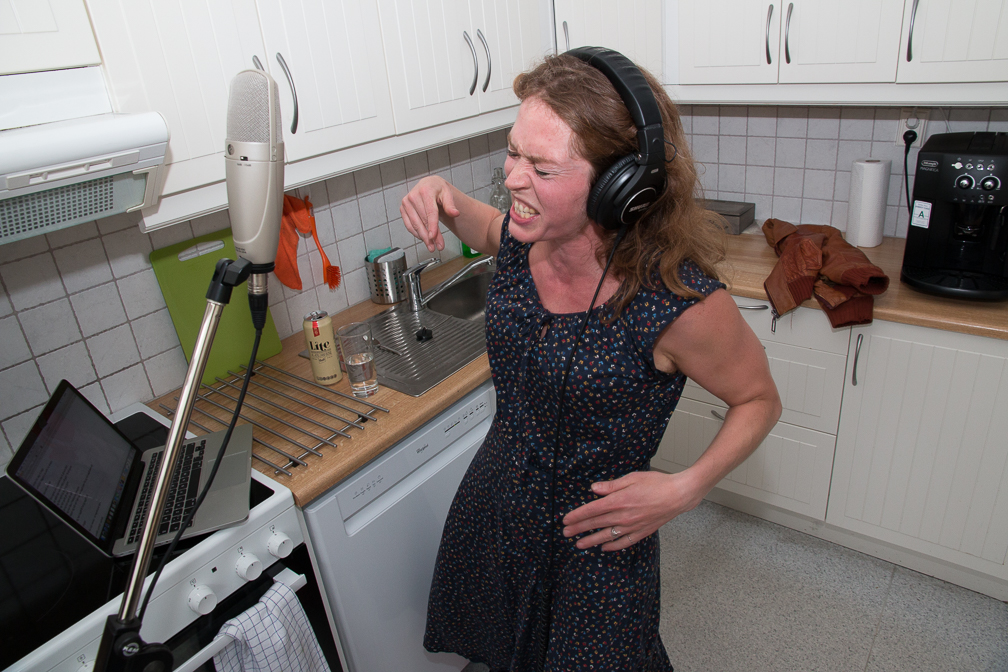 Remote recording before the days of the zoom recorder (North Italy).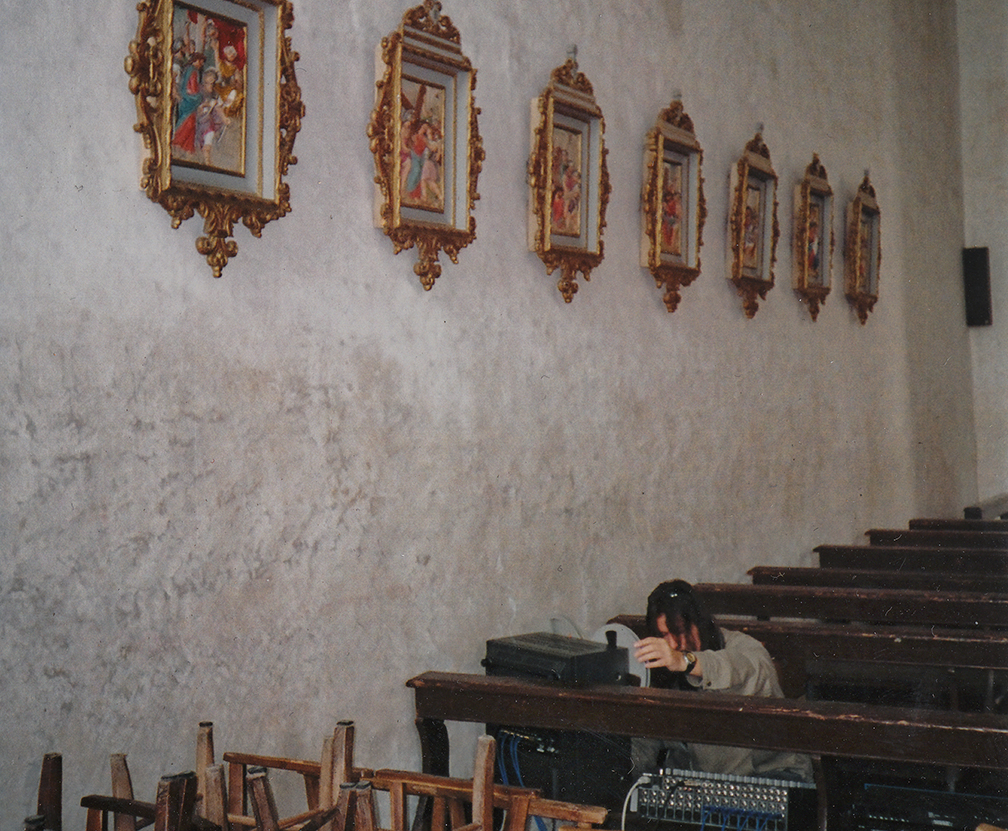 Recording berimbau, Carmignano di Brenta, Italy.