Outside of work, one of the highlights of 2022 was finally buying a place in Italy. I bought a place in the center of a medieval hill town overlooking the Adriatic Sea. When I am not working on the road, I am splitting my time between California and Italy.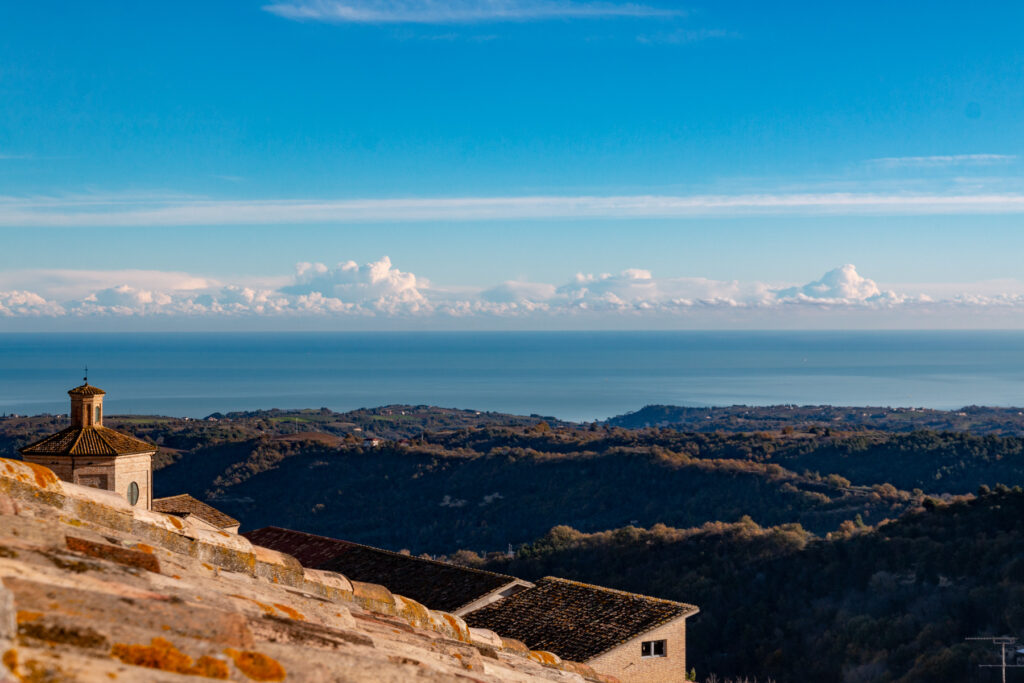 New Release from Aurora
I recently did the ATMOS mixing and mastering for the latest release from multiplatinum Norwegian artist, Aurora. After its release, Apple Music had the ATMOS version of the album as their top "Spatial Audio" recommendation.
The release is the album version of an incredible project where Aurora is part of an interactive concert experience inside the game SKY: Children of Light. It is both artistically fascinating and technologically pioneering, and an amazing thing to be connected with. Aurora and the team at ThatGameCompany gave me fantastic material to work with.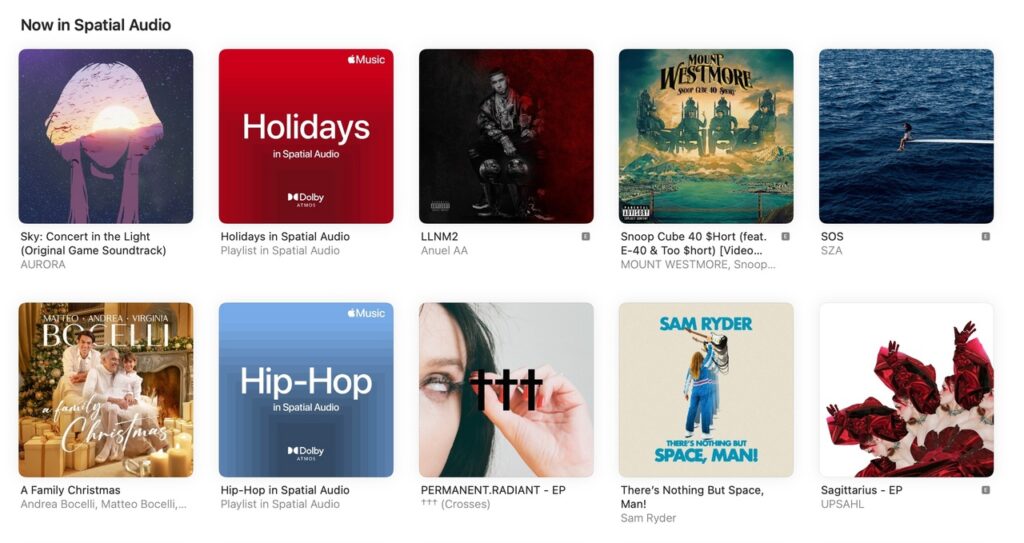 New Film for MGM
the details are under wraps, but I had a chance to record the score for an upcoming film from MGM at the Village Recorders. I used to record a lot of classical music and it was good to be back recording a big string section again.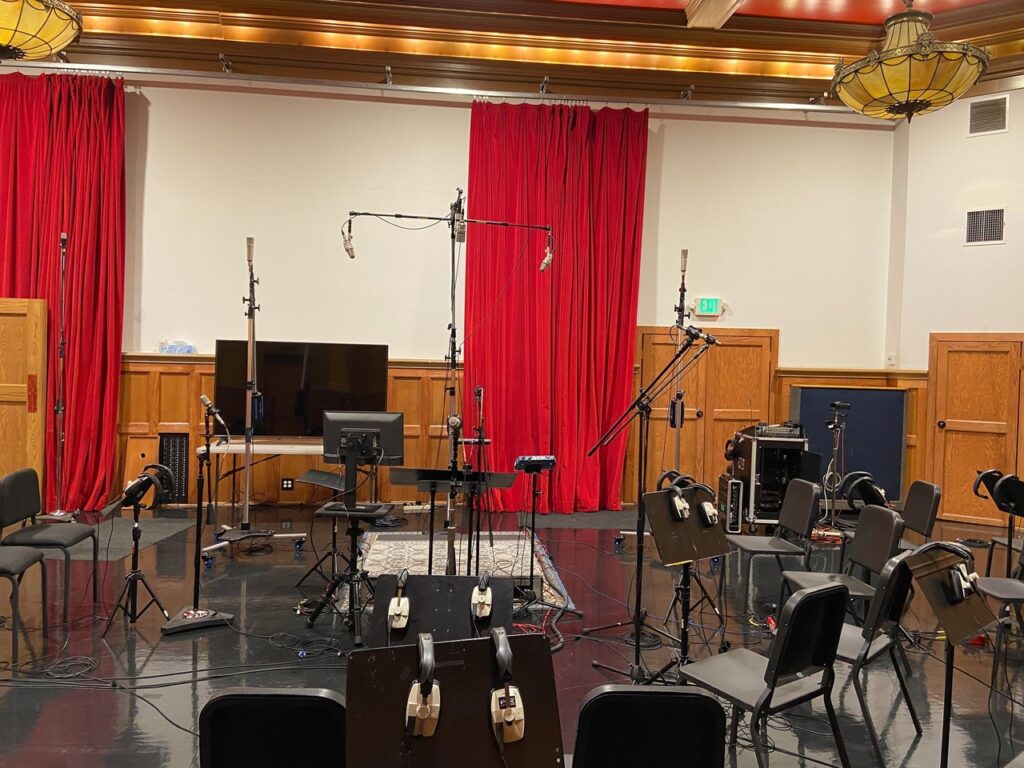 Texas Chainsaw Massacre
The upcoming release of the new Texas Chainsaw Massacre game is doing a really interesting thing, and releasing an album that is not exactly the soundtrack, but connected to it. The music was created by Jim Bonney (who I also worked with on Mafia III) and in-game composer Wes Keltner. I mixed and mastered the stereo and ATMOS versions of the album and did a lot of re-amping of guitars. The album is dark and complex… and heavy. Learn more about it here.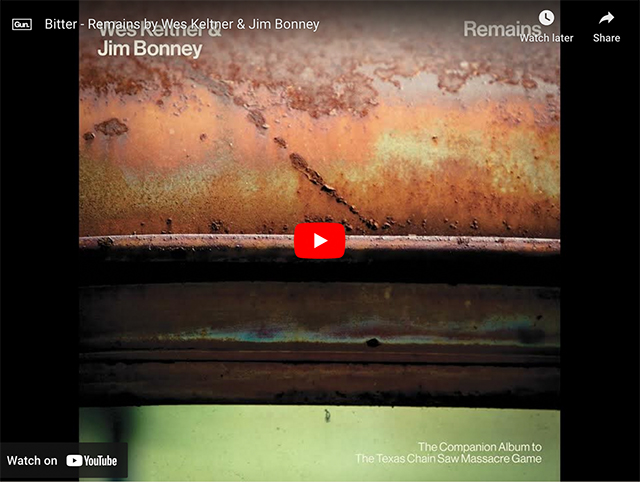 AAA Game Score recording
I have been working on recording some incredible music for the score of one of the big AAA video games and am excited to tell you more about it when I am legally allowed to do so. The music is really cool!!
A New Album for GWAR
I produced, engineered, mixed and mastered the new album for the band GWAR called "The New Dark Ages" which Kerrang described as "A bonkers concept album". They just dropped a new single that I produced, mixed, and mastered as well as helped write and played a little on it. It was fun to have the great Lzzy Hale from Halestorm guest on it. The video is great but be warned that it is very gory!! Check it out!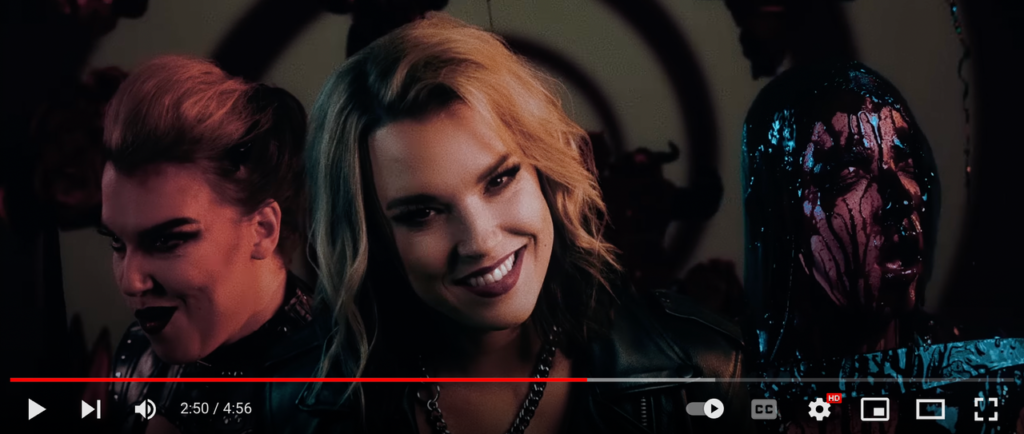 New Global Collaboration with Kathleen Blackwell
There is a new single out from my longtime collaborator, Kathleen Blackwell, as part of our Project Electrico. The song, which began by recording Italian musician Zu by the canals of Venice, eventually combined parts from the United States and Mexico, including Motown legend Tony Newton on bass, former Los Lobos drummer Victor Bisetti, and José Manuel Aguilera from La Barranca.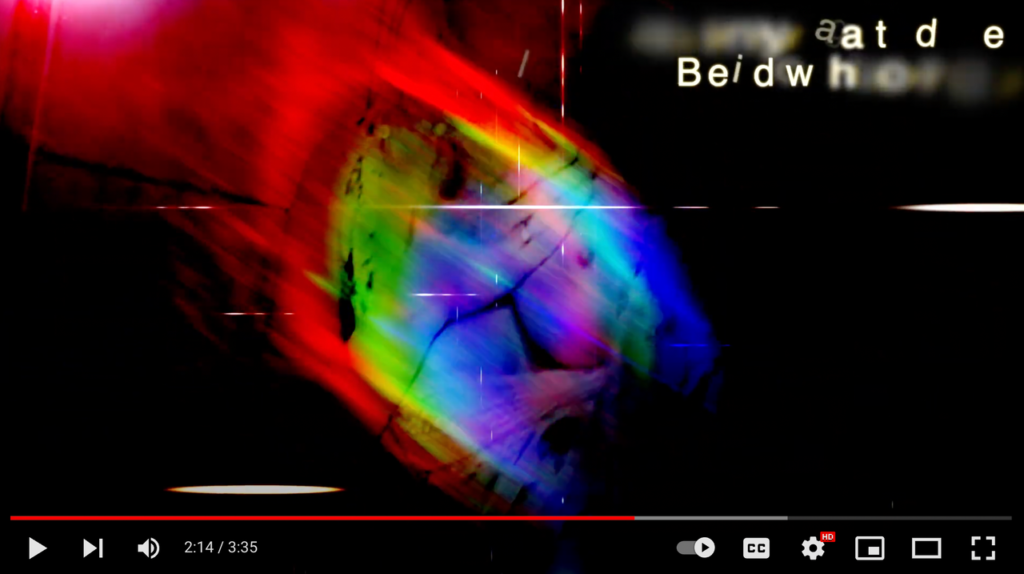 I also worked on far more mixing and mastering projects than I can keep track of, but a few of the artists and producers I worked with this year include Georg Storhaug, Eben Aldridge, Lisa Donna, Curtis Fornadly, Miguel Tomas, Jon Erik Gretland, Aleksander Kristoffersen, Tim Hall, Chris Schlarb, James Houlahan, Dean Federick Clark, Brock Pytel, Jazzy Ash, Bryan Myers, Eight Panes of Glass, Cultivations la Paix, Bruce James, Izzy and the Finns, and more….
I am looking forward to a fun 2023.
Ronan